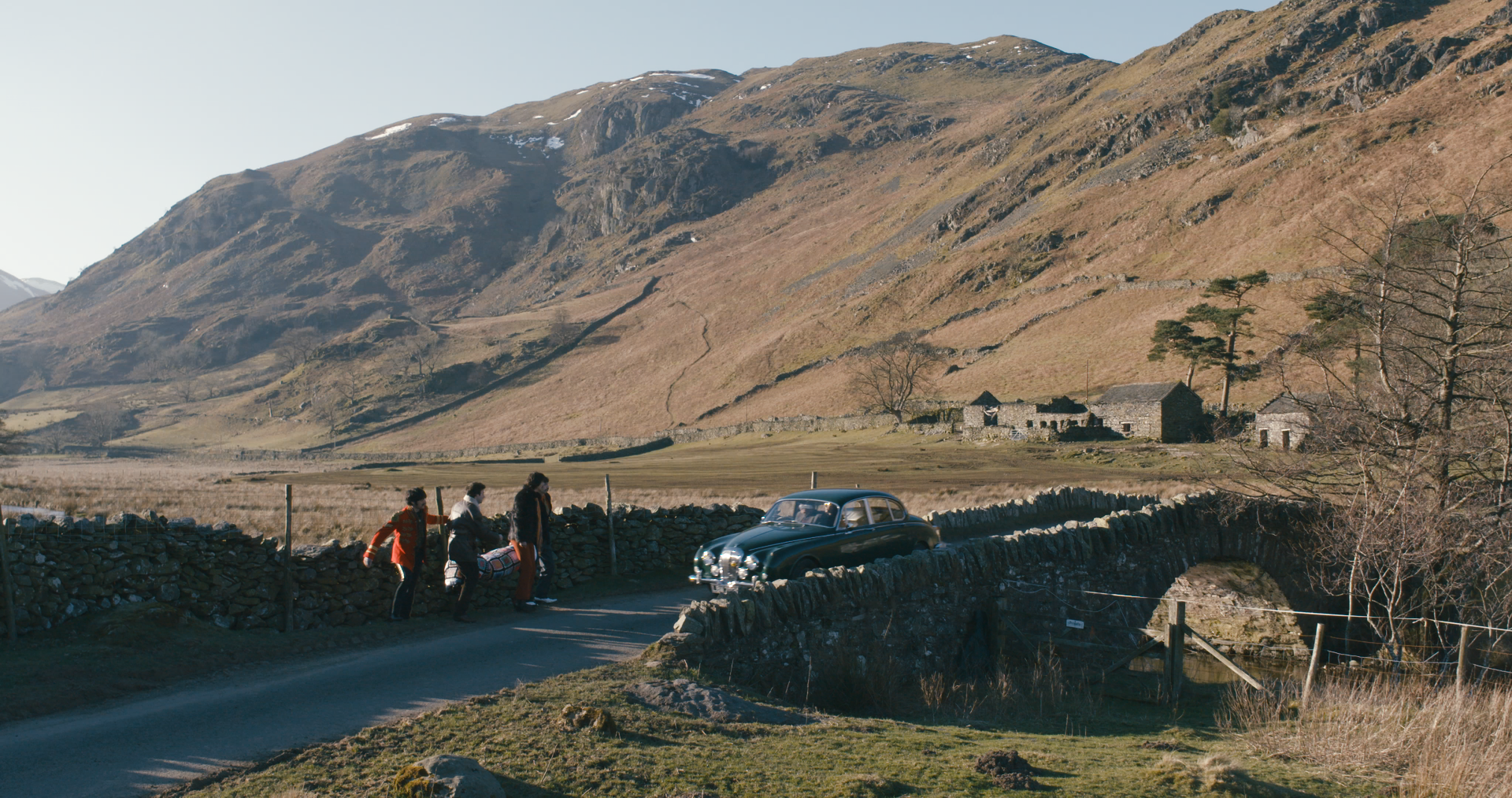 PAUL IS DEAD (2018)
Production Designer/Co-Writer - A comedy-drama based on the infamous 'Paul is dead' conspiracy theory.
Out now, watch on the website!
Shot February 2018 around Ullswater, Cumbria. Directed by George Moore.
The most ambitious project I've worked on yet; recreating the psychedelic Beatles in the late 60s, and opposing that vibrancy with drab, grey world of the Lake District at that time.
'The Lake District, 1967. Hungover and at each other's throats, John, George and Ringo must convince Billy Shears, a sheepish rural lookalike, to join their band after Paul dies during an experimental-drug filled musical retreat.
Braving a perilous mountain hike to bury Paul at the summit, they each must face up to their own inner conflicts and calamitous shortcomings to make it through the journey and stop the band from falling apart.'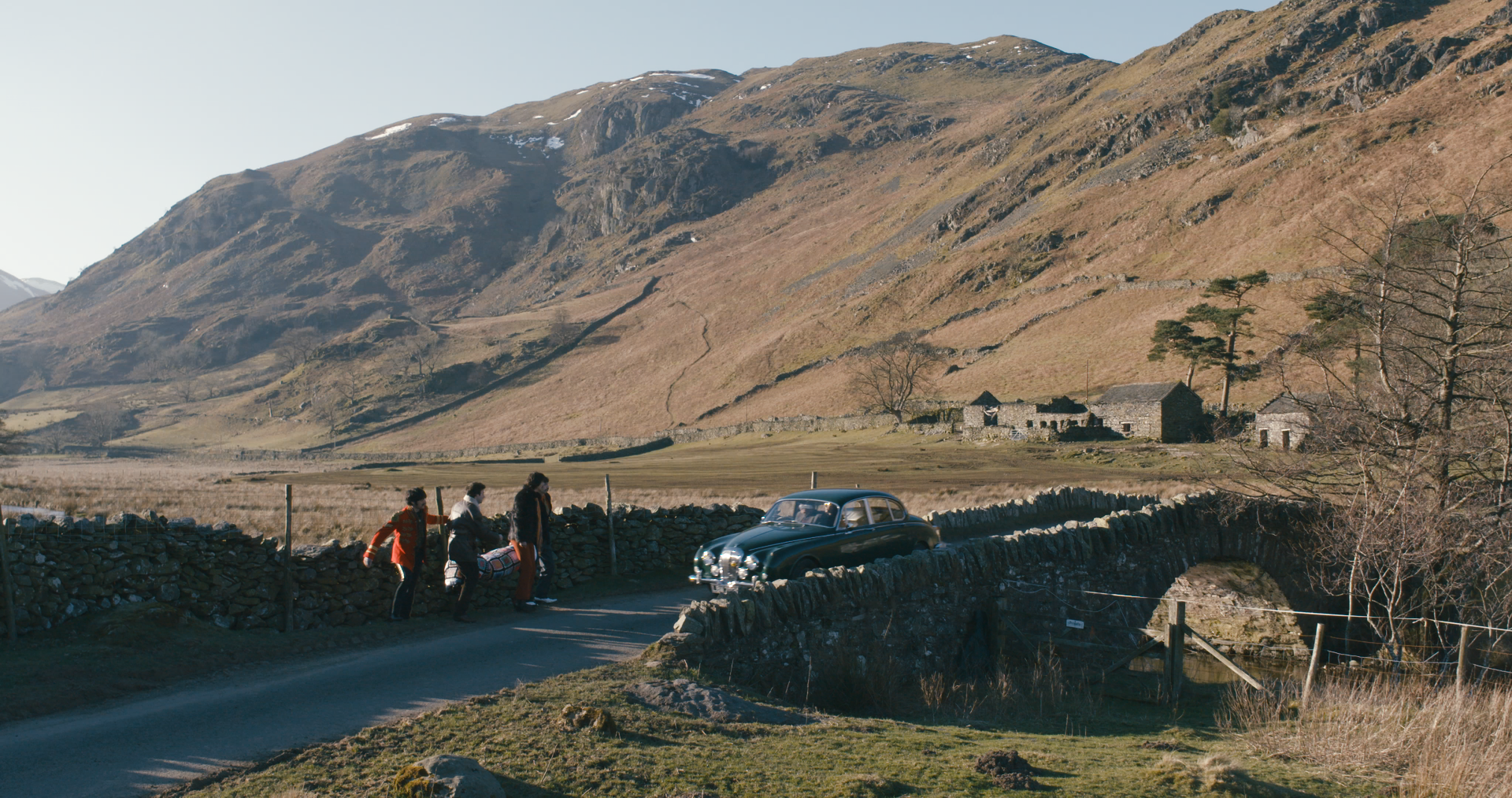 EXT. FELLSIDE - The boys carrying Paul's wrapped-up body
Top photo © Tim Sheard Photography
Bottom photo © The Beatles, Apple Corps Ltd.
INT. COTTAGE - The 1960s country cottage-come-hippie retreat
INT. COTTAGE - Digital mock-up after location recce
EXT. COTTAGE - The old house at the foot of the fell overlooks the lake